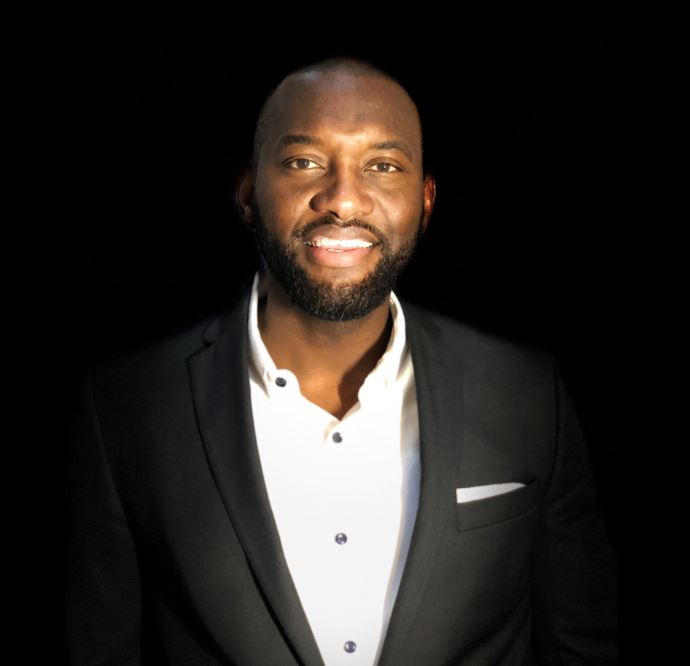 Wulwyn Porte is a loyal husband and devoted father of two. He is also the founder of Joseph Solomon Management Consulting, LLC.
He traveled transcontinental to the United States and earned his BS in Systems and Computer Science from Howard University, Washington D.C. and his MBA in Branding, Marketing and Service Management from North Carolina State's Poole College of Management.
At age 15, filling a porch foundation the size and depth of a four door car with dirt taught him how to split a large project into bite size pieces. Practicing grueling hours and overcoming being cut and overlooked to playing at the highest level of basketball in Liberia developed his competitive drive. Experiencing a brutal civil crisis, in which numerous lives were lost, honed his belief in God for keeping him alive for a purpose. His experiences in traveling to the United States and other parts of the world has solidified that the earth is flat and that we are one. Working in Raleigh-Durham's Research Triangle Park at a Fortune 500 company and rising from a Software Engineer to managing a multi-million dollar profit center, provided the confidence to know he could lead. He resigned from a lucrative position with a C-Suite view to heed a spiritual call to bring about change in this world – this cemented his being.  
Joseph Solomon Management Consulting consummates his legacy – to help business leaders, entrepreneurs and purpose seekers achieve their goals and uncover their purpose.
OUR CLAIM
We work with clients who are master planners, organized, service oriented, cost conscious, influential and proactive. However, in creating or running their businesses, they seem to be overwhelmed and become REACTIVE.
What separates our service from other consultants, coaches, Google Search, and friends with knowledgebase is our ability to root cause and clarify the steps to see your vision become a reality.
We promise that you will receive clear data-driven solutions with detailed step-by-step information on exactly what you need to solve your problems – you will either save money, make money, save time or use less effort in your business practically immediately.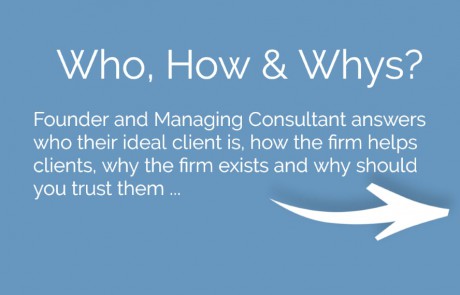 We've begun a video series providing business nuggets on several motivational topics of interest.  Subscribe to the YouTube channel.