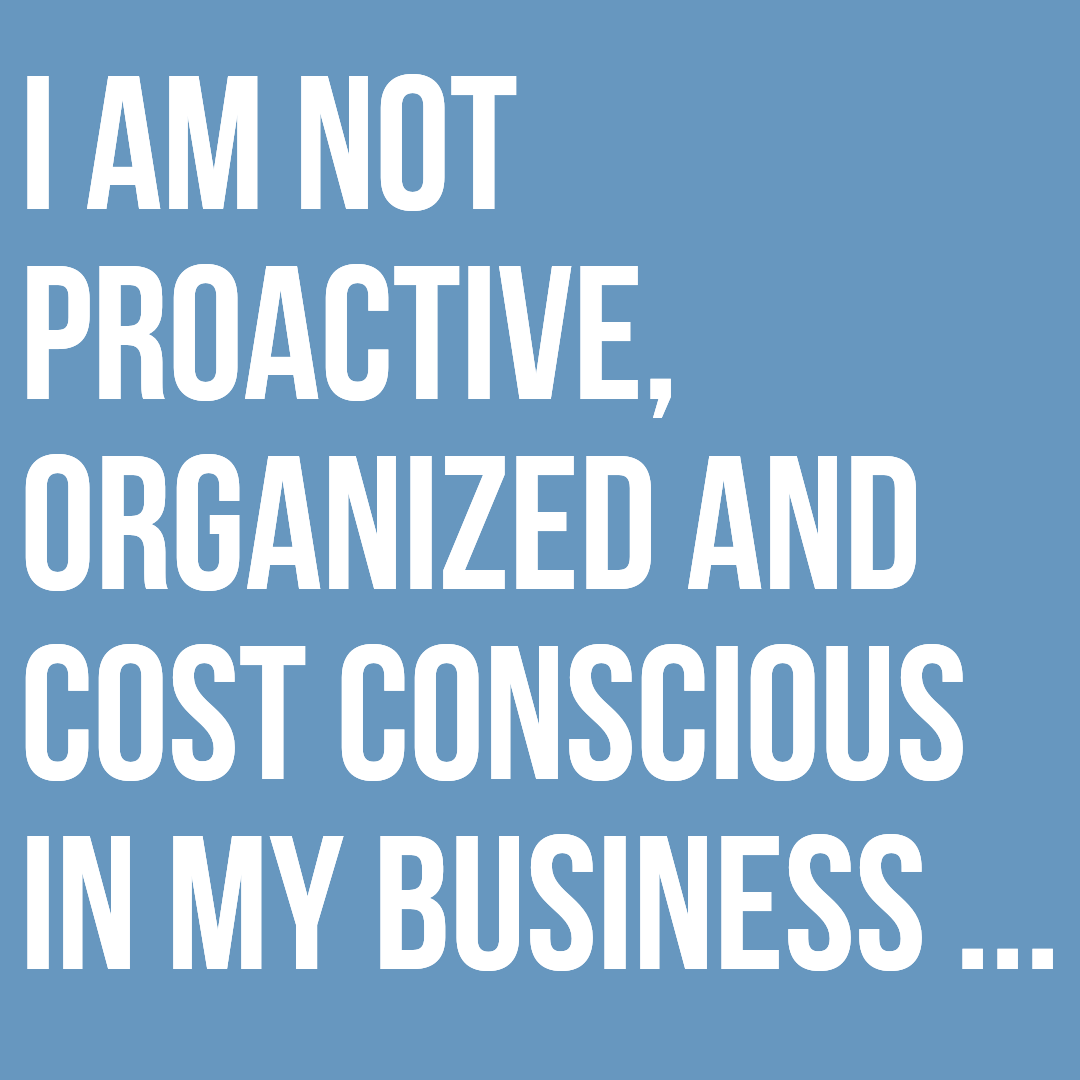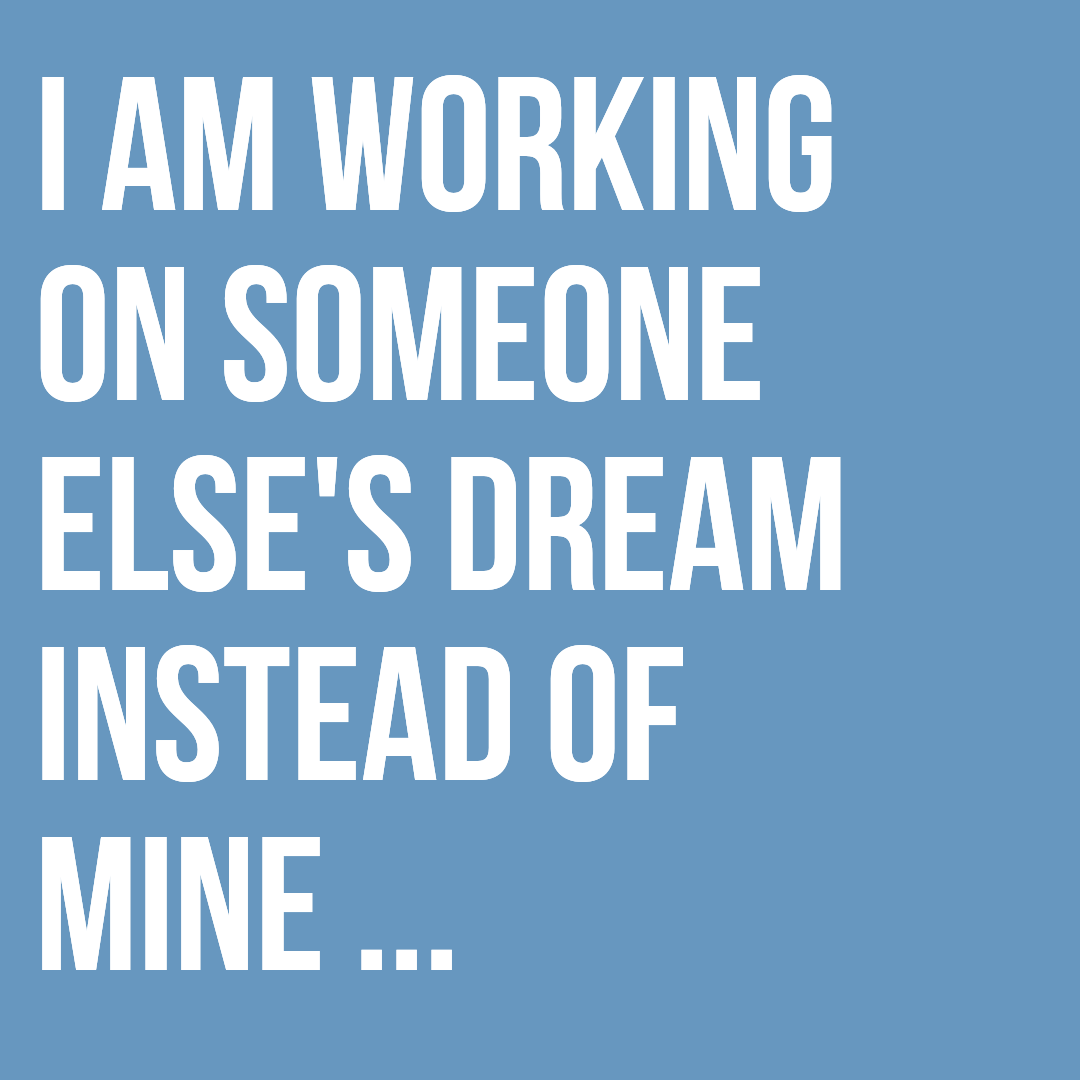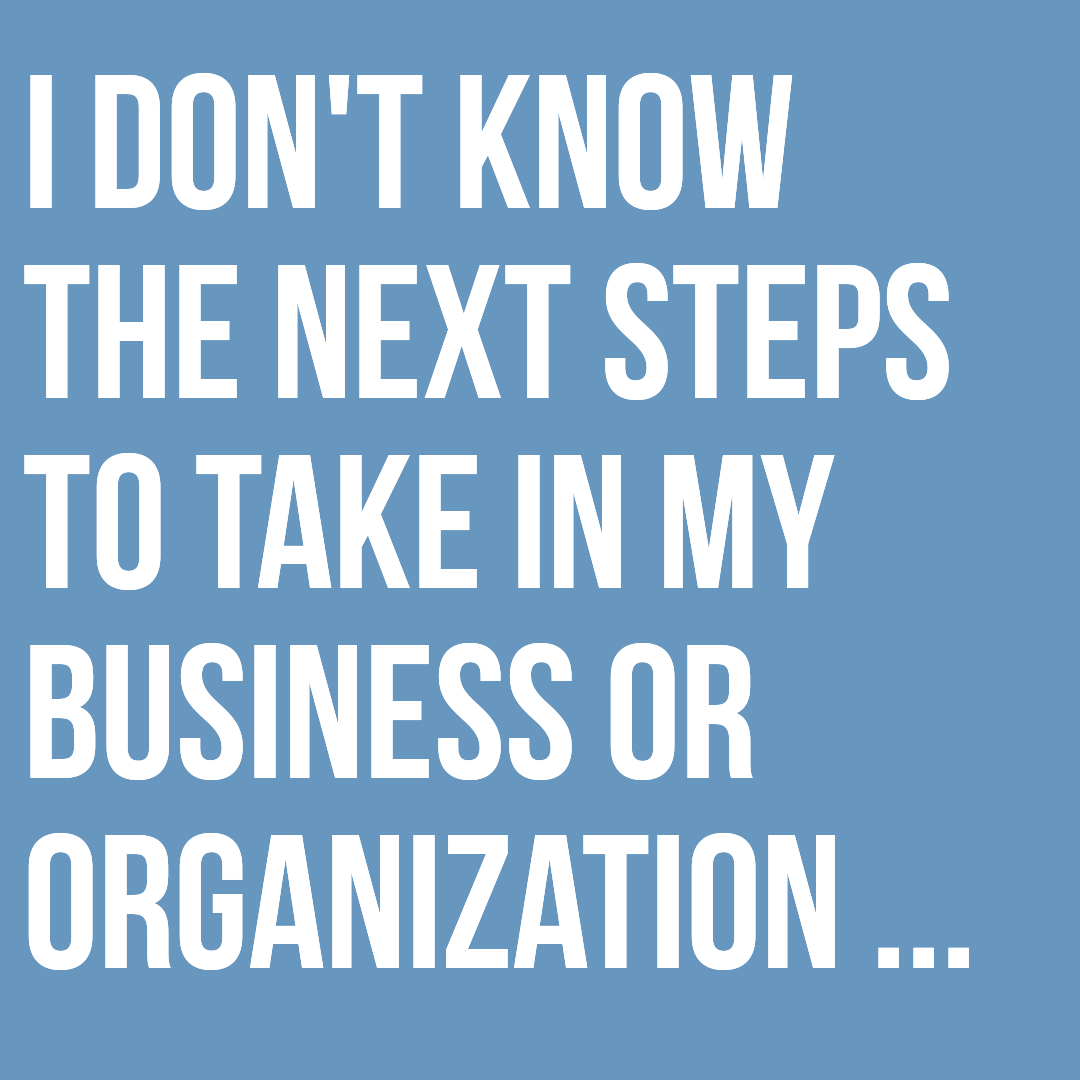 You can become proactive, organized, intentional and strategic …
We know exactly how you feel ...
Trust us, we've been there, got the stripes along with the scars to prove it. What this means is you are not alone with your current challenges; either not working on your dream, not being proactive, organized or don't know the next steps to take in your business. Most of our clients are in the same position when we begin our first phase of data collection and begin unraveling their issues. Above all, at the end of our engagements, they have data-driven solutions with clear actionable steps. 
Numerous reasons exist about your current position. Firstly, during the early stages of your business, you may have overlooked developing a model, business plan or strategy to execute. Other reasons could be because you are ambitious; added more products and/or services without counting the cost of fully supporting them. Lastly, you may be challenged on how to properly strategize or the business grew faster than you expected. 
Take the pressure of yourself, every business worth its salt has been in your position. You will become organized and fearless!
Ultimate Class Act
Wulwyn Porte has changed my life in countless ways through his mentorship, friendship, and fellowship I'm a better person because of meeting Wulwyn. One of Wulwyn's many passions is to help others and instill his unique skills as well as to pass along his wisdom. I would encourage anyone who hasn't yet had the chance to meet Wulwyn to do so. Wulwyn is an ultimate class act and an example of what paying it forward is all about. 
Scott Rutter, Owner
Gooseneck Insurance